The sound of an IRS audit can give many people sleepless nights.

When our clients need us to help with correspondence with IRS and government representatives, our many years of experience come in handy. We have a very successful track record of representing clients through audits as well as negotiating favorable settlements with the IRS and NYS Department of Taxation.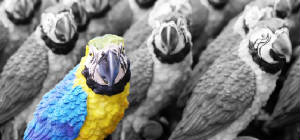 If you have been contacted by the IRS regarding an audit, give us a call and learn more about how we can help you.